Over the years we've had lots of parents planning a safari for
their high school and college graduates. None have regretted the decision! It's not only a gift that everyone in the family can enjoy, but it's a special way for siblings to bond before the household changes, or for parents to spend time with their offspring and get to talk, sit around a fire and not compete for attention with a screen. A safari is as exciting for a 60 year old as a 20 year old, and there aren't too many vacations that you can say that about.
It's even educational, the amount you learn about wildlife, communities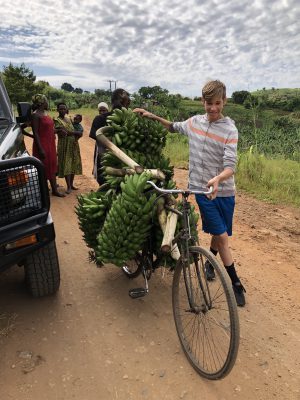 and landscapes around you is staggering. Whether you've got a biologist, environmental science major or a budding anthropologist on your hands, everyone will learn something very cool and new that will stay with them for life. You can include as much culture, luxury or adrenalin adventure as you like. You can choose to glamp or camp, mix and mingle with other guests from all over the world, or create your very own private family bubble and spend quality time together before a new life phase starts.
Some of our favorite sample itineraries to inspire you!
Call us to help you plan the wildest present you can give to your budding adult (and yourselves, since you're paying). A safari is truly the gift that will keep on giving, it's inspiring, memorable and never ever boring. Note we don't book group tours nor do we have set departures, so each itinerary we build is unique and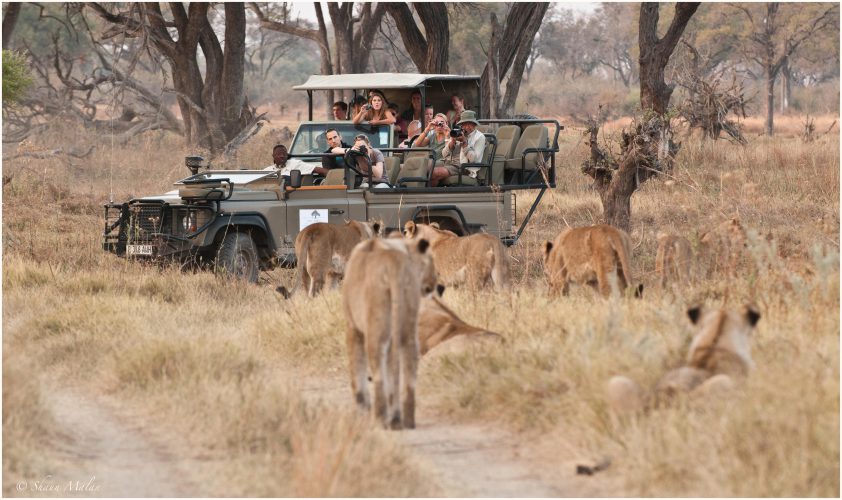 tailored to your family and graduate. No worries about who will get along with the group, or timing with busy summer schedules.
As an added bonus we are also offering our own gift from African Portfolio, and we will discount your graduates' safari by $500 if you book by December 2021.