July kicks off peak safari season in both East and southern Africa. Dry, colder weather has set in, and the animals begin to congregate in larger concentrations around diminishing water supplies. The foliage thins out and greens turn into a myriad of golds and browns. Predators find it easier to hide and stalk their prey, and many enjoy a bountiful feast as the great migration of over a million wildebeest and zebra, trudge through the western Serengeti and into the Masai Mara. In Botswana, the floods arrive in the Okavango Delta, so previously dry areas become accessible by boat and mokoro rides are back on the safari menu.
A similar migration (not so massive) takes place from all over the Northern hemisphere to safari camps and lodges in East and southern Africa. As soon as school is out, adventurous travelers, excited families, and newlyweds alike, begin to flock to where the really wild things are. So if you plan on visiting Africa in July, we recommend that you start working with one of us about a year in advance to get the optimal selection of lodges and camps still at your disposal.

Cape Town and the winelands are a little quieter this time of year, and for many small business owners this is the time to renovate and update – so check with us to make sure your favorite wineries and restaurants are operating on a normal schedule. Ferries to Robben Island reduce their daily schedule to a few sailings per day, and the Cable Car to the top of Table Mountain also shuts down for its annual maintenance (usually around the end of July through the first week of August). But Cape Town is a year round destination, and the whales are out in force along the coast, so don't let the chillier days (think mid-50 to mid-60 degrees) put you off planning a stay. With lots of festivals and events taking place, there's always some buzz in town.
July Festivals and Events …
June/July – Knysna Oyster Festival is one of South Africa's biggest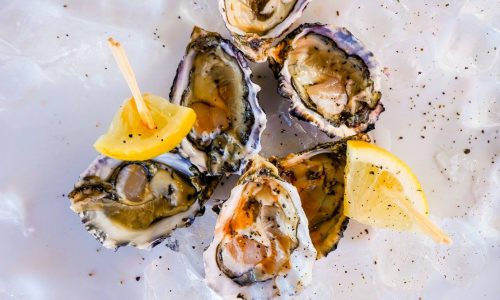 lifestyle, sporting and family event taking place in the town of Knysna in the Western Cape. The annual anchor events include the Knysna Cycle Tour and Knysna Forest Marathon.
Mid-July – Zanzibar International Film Festival is East Africa's largest film, music and arts festival bringing talents from all over the region (and the world) to unite and showcase their art at various venues throughout the island.
End of July – Durban International Film Festival is the largest film festival in Southern Africa and presents over 200 screenings celebrating the best in South African, African and international cinema.