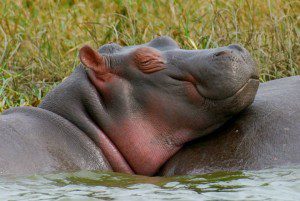 June kicks off the new safari season as the long rains taper out and many tented camps re-open for business throughout East Africa. The beginning of the month offers perfect game viewing without the crowds and lovely clear skies. The bush is still green, and baby animals are turning into toddlers and healthy teens.
The chill in the night air is palpable in southern Africa, June marks the start of winter. So bring a jacket because Africa is not nearly as hot as it is rumored to be! South Africa's Kruger area regularly sees frost on the veld and you'll be warming your hands with relish around a hot cup of coffee on your morning drive. The animals feel it too, as wild dogs look for warm dens to have their pups which makes it easier to spot them once they settle in their new home. Clear night skies make sitting around a boma fire extra cozy, couple this with a shot or two of Amarula and you'll be in safari heaven.

June marks the opening of seasonal camps in the South Luangwa Valley and the Lower Zambezi. These fantastic wildlife areas are best explored on foot. A walking safari in Zambia is certainly one of the most unique safaris you can enjoy and a favorite here at African Portfolio.
The great migration in East Africa will be easing its way north to central and western Serengeti. But they're not the only animals on the move in June. Parrotfish go wild in the Zambezi as after the heavy rains millions of fish from the floodplains get pulled downstream by the main river current. Once they hit some smaller rapids, they're easy catch for fishermen waiting with their hand woven fish baskets.
Giant balls of sardines also liven up the coast of Kwa Zulu-Natal as the great sardine run adds another "once in a lifetime" adventure in Africa to add to your list. And sticking with the fishy theme — southern-right whales reach South Africa's coastline in June. You can spend several days along the coast if you're a whale enthusiast, or just take an easy day trip from Cape Town to watch these giants of the ocean, breech and frolic in Walker Bay.
June Festivals and Events…
May/June – Dak'Art—Africa's largest biennial includes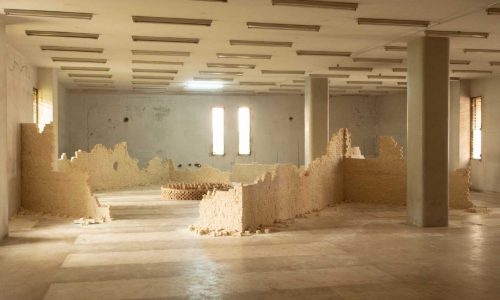 presentations from artists hailing from Burkina Faso, Nigeria, Ethiopia, Malawi, Sudan, South Africa, and the Democratic Republic of Congo, amongst others. The biennial also includes artists from African diaspora countries such as France and Italy. (Postponed)
Late June – National Arts Festival in Grahamstown, South Africa includes over 600 performances from techno music to ballet. Grahamstown transforms into a riot of creativity for 11 glorious days every late June. The "fringe" festival is as exciting as the main event drawing troupes and groups from all over South Africa.
June/July – Marrakech Popular Arts Festival attracts folk singers, dancers, fortune-tellers, acting troupes, snake charmers, fire-swallowers and more, from all over Morocco.